Library Hours
Monday: 12pm-5pm
Tuesday: Closed
Wednesday: 12pm-5pm
Thursday: Closed
Friday: 12pm-5pm
Saturday: Closed
Sunday: Closed
*Open until 7:00 PM on the 3
rd
 Wednesday of every month*
Dorothee Pike Memorial Library
The Dorothee Pike Memorial Library would like to welcome you to our webpage. We want you to know that we are here to provide access to various resources to meet, support and enrich the educational, recreational and cultural needs of our community.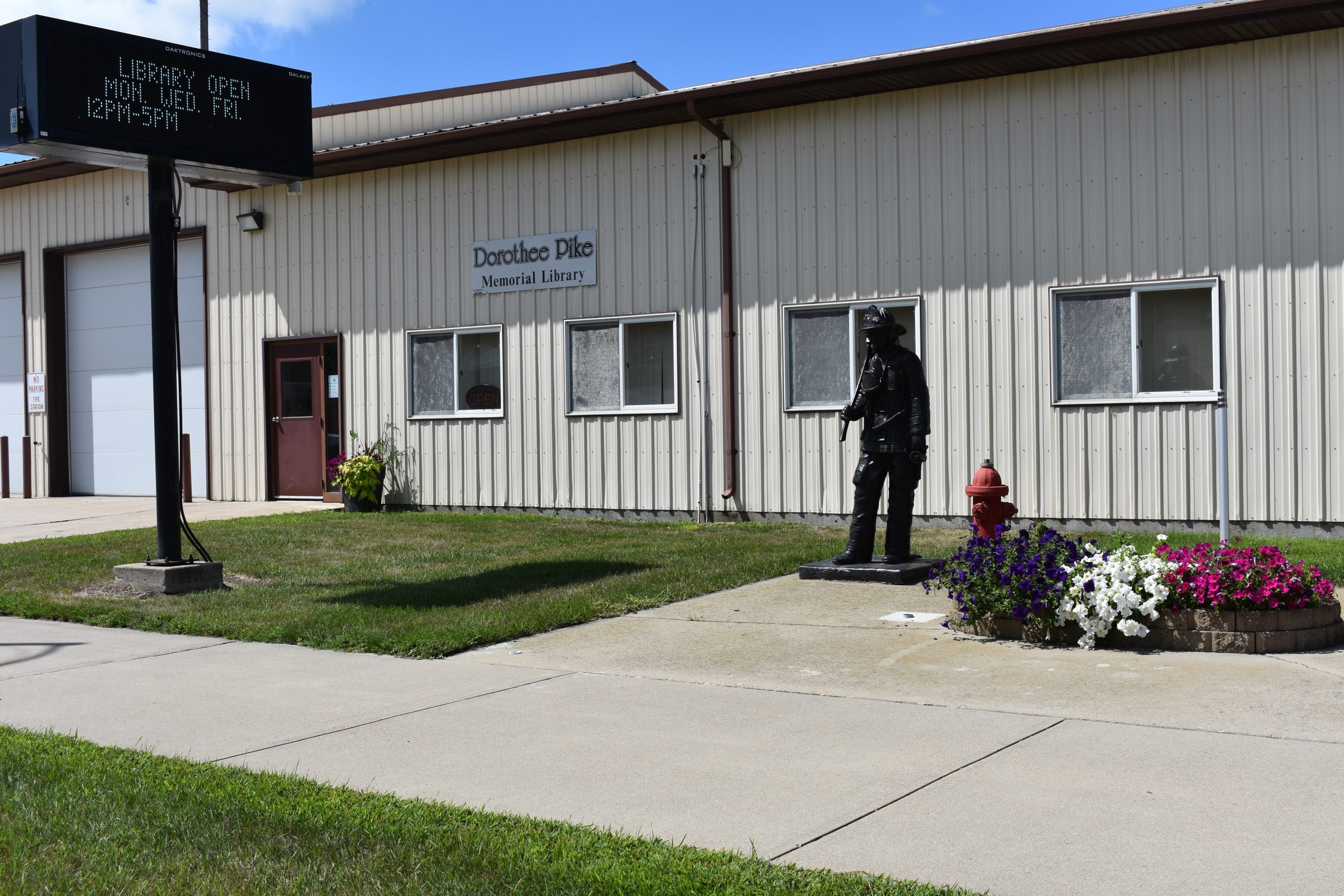 Check out eBooks & Audiobooks

WiFi
Books
Audio Books
Videos
Magazines
Newspapers
CDs/DVDs
Reference Materials
Special Collections
Photocopier

Computers
Scanner
Laptop
Storytime
Large Print Books
Yearbook collection
Craft Days
Summer Reading
Dolly Parton's Imagination
Library Sign-up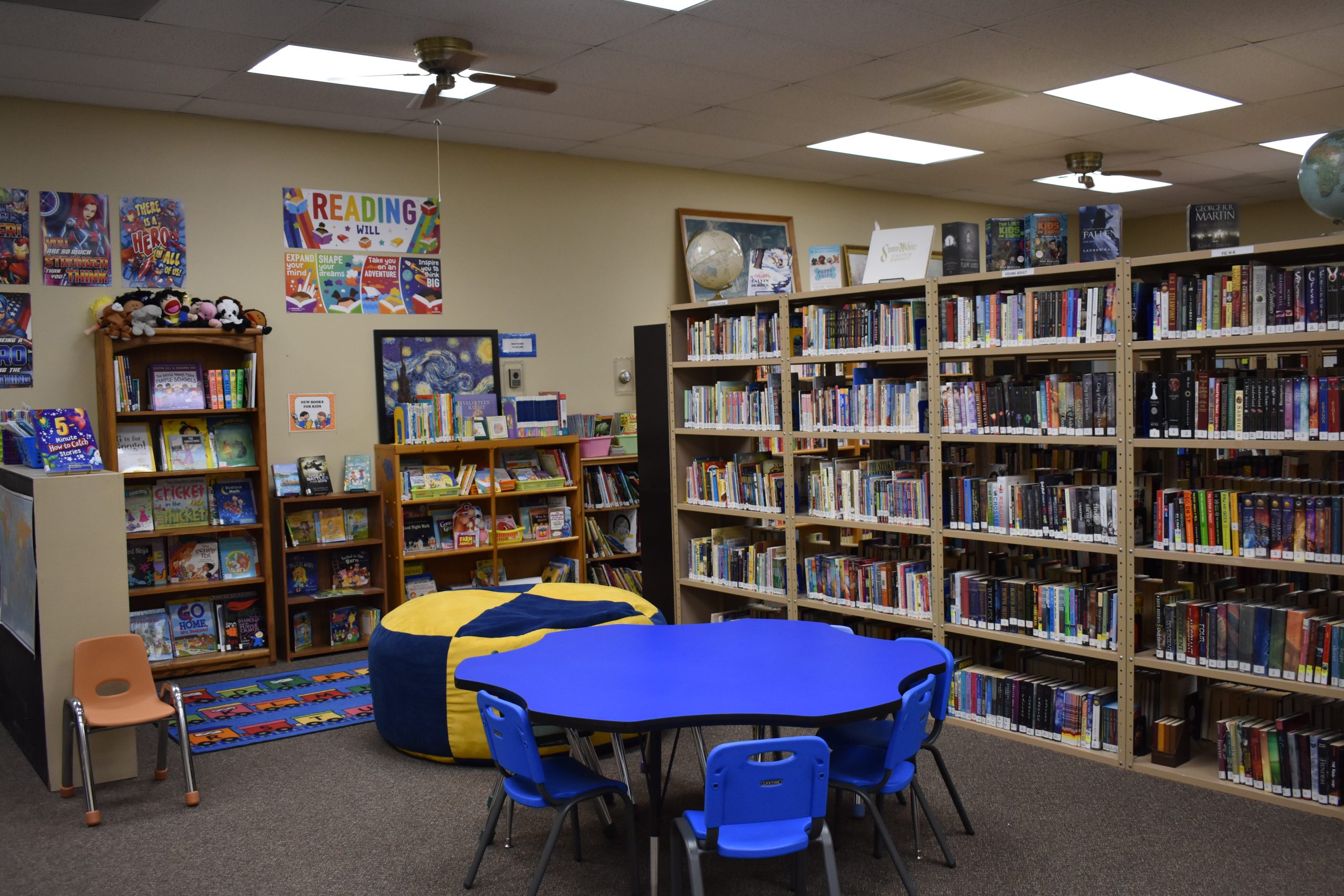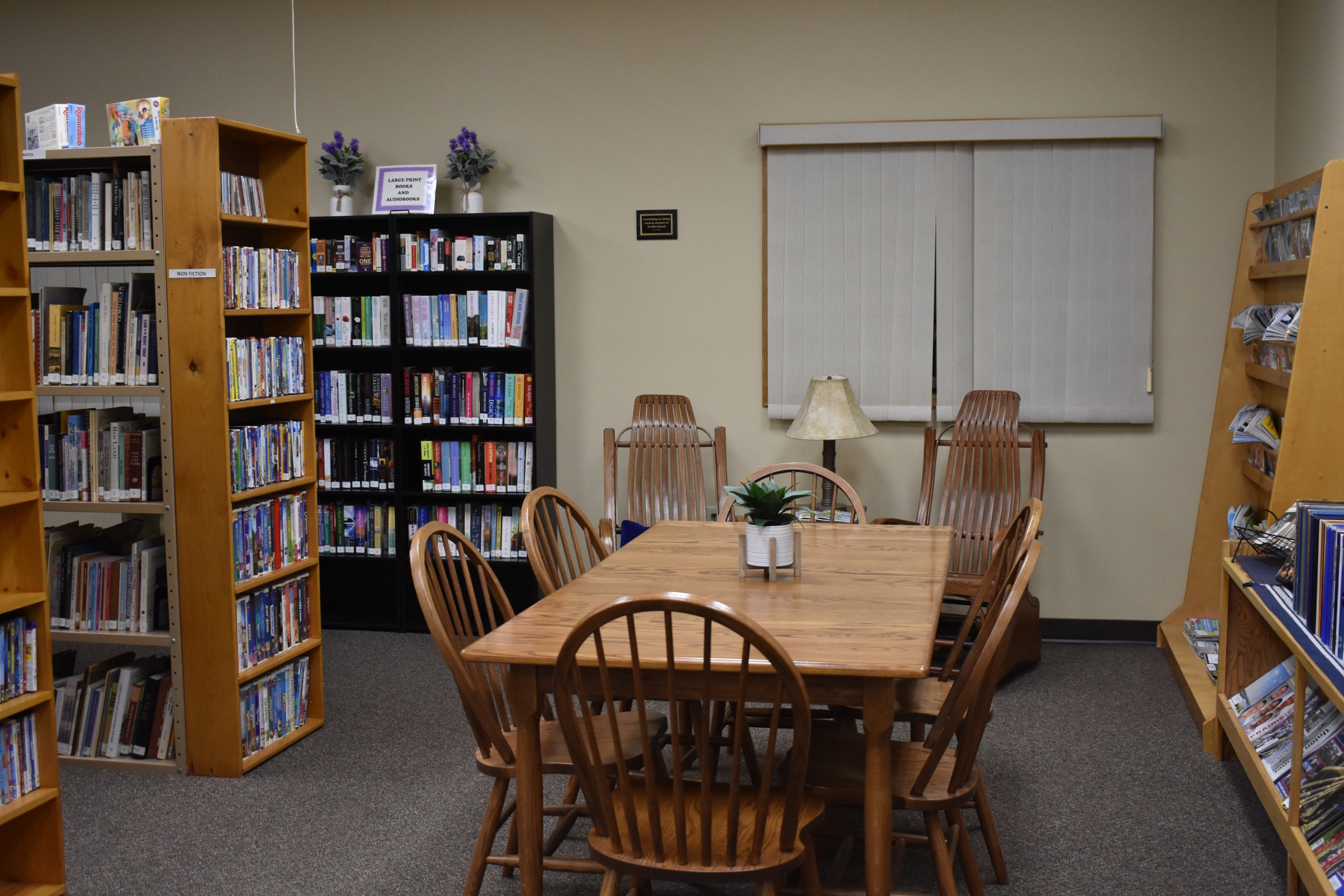 The library is fully open and does have hand sanitizer available.
Computers are available for 30-minute time limits, 1 hour if no one is waiting.
We appreciate parental supervision for younger children.
Books and magazines have a check out period of 2 weeks but may be renewed.
DVD/Blu-rays have a check out period of 1 week.
Some items in the library are for in-house use only.